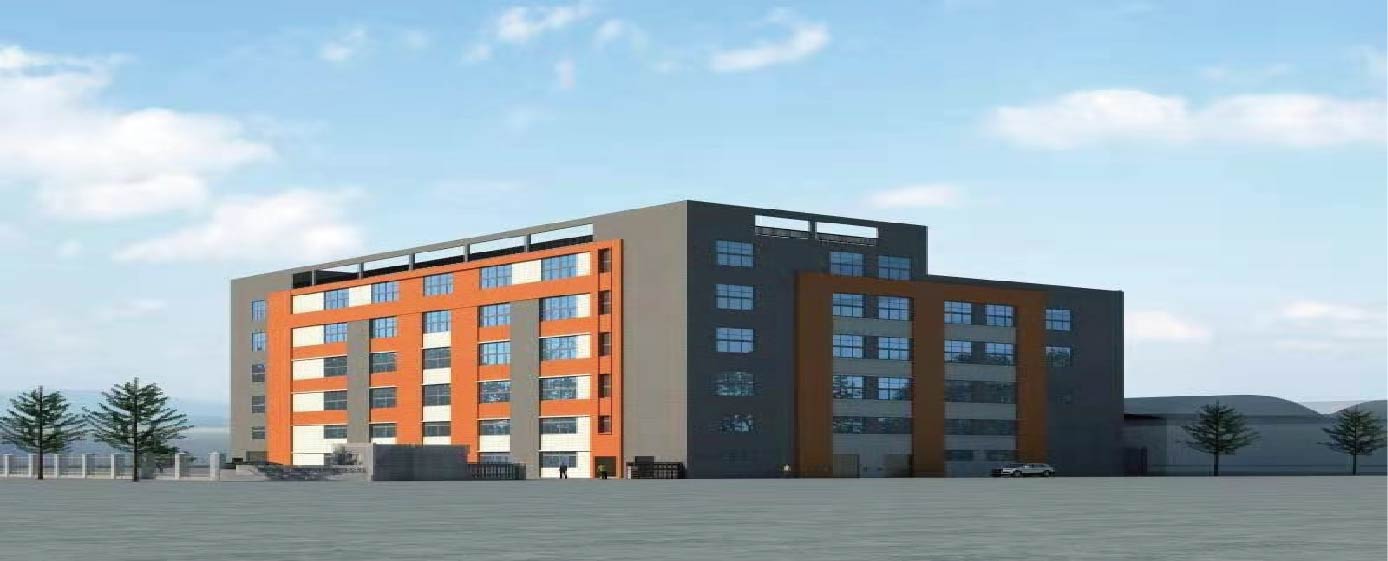 Artaburg Co.Ltd.
Artaburg Co. Ltd. is a metal & plastic wheeled ride on toys manufacturer. We have been in the metal toys' industries since 1988. We are experienced in handling OEM projects especially in metal wagons, ride on toys, ride in toys, kids bikes, tricycle and scooter...etc. We want to introduce these items to you and seek for business cooperation with you.
Artaburg's strong range is the kiddy classic cars. The kiddy classic cars have an early century style, associated with optional metal hub, chrome grille, immutation_leather seatmetc. It looks different from ordinary cars product. Besides these, we also offer another range of fashion toy vehicles such as ride-on and ride-in metal cars with solid tires, tricycles, scooter, wagons all in the theme of "BACK to BASIC TOYS". Customers will find our products not only full of fun, but also benefits to their child hood growth. Items mainly made of strong steel, natural wood & plastic, with durable coating and non-toxic finish.
Our factory is well equipped with variety facilities and it is located in Shenzhen China. Factory comprise of 100,000 sq.feets & 150 workers. Main facilities include metal processing machines with capacity up to 350 tons, automatic powder coating line, plastic injection, blow molding machines & Wood Working machines. Our engineers & technical men are well trained for high quality demand.
You can choose your preferred product from our standard range. Or, you can just send your new product idea to us, our R&D team can make it into details. Once your idea has actualized into project, we will ensure you a good timing control on the project progress. Quality is our prime concern. Quality products at reasonable price is the base for business succeed & profit.
"WE HANDS ON" & "FACTORY DIRECT" are the important features of us. We welcome any kinds of business cooperation other than above mentioned. Factory is 100% self-own. Quality is tightly monitored. Face meeting or factory visit is welcome. Your enquiries are most welcome.